Description



Aqualuna at Baysides

Aqualuna at Bayside is a luxurious waterfront condominium project proposed by Tridel and Hines for Toronto's Bayside neighbourhood,

Aqualuna will be the fourth and final building in one of the best neighbourhoods in Toronto. This gorgeously terraced renowned condominium will provide stunning views of Lake Ontario, access to a sunny pedestrian promenade and all the attractions that downtown Toronto has to offer. Aqualuna is not just a name here; but the entire concept behind this tremendous piece of architecture.

Gazing out across Lake Ontario

and getting lost in your own world is perhaps the best amenity available in Toronto, and this development is able to offer that bliss more than any other project in the city.

The architectural form of Aqualuna is designed to maximize the beautiful waterfront so that each unit will have a balcony to enjoy the stunning view everyday out from your own home. Aquanluna will incorporate indoor and outdoor amenities to create an interactive space for residents. Residents will reap the benefits of the large communal outdoor space and premium amenities this condo has to offer. The 11th floor will feature a community garden in which you can plant your favourite fruits and veggies. The 14th floor will host the outdoor pool, surrounded by a pool deck and patio. This floor will also feature an interior lounge space. The amenities for this luxurious residential condominium development are captivating and breathtaking. This is a place where you can find everything at your doorstep and where your good fortune is, at Aqualuna at Bayside towers.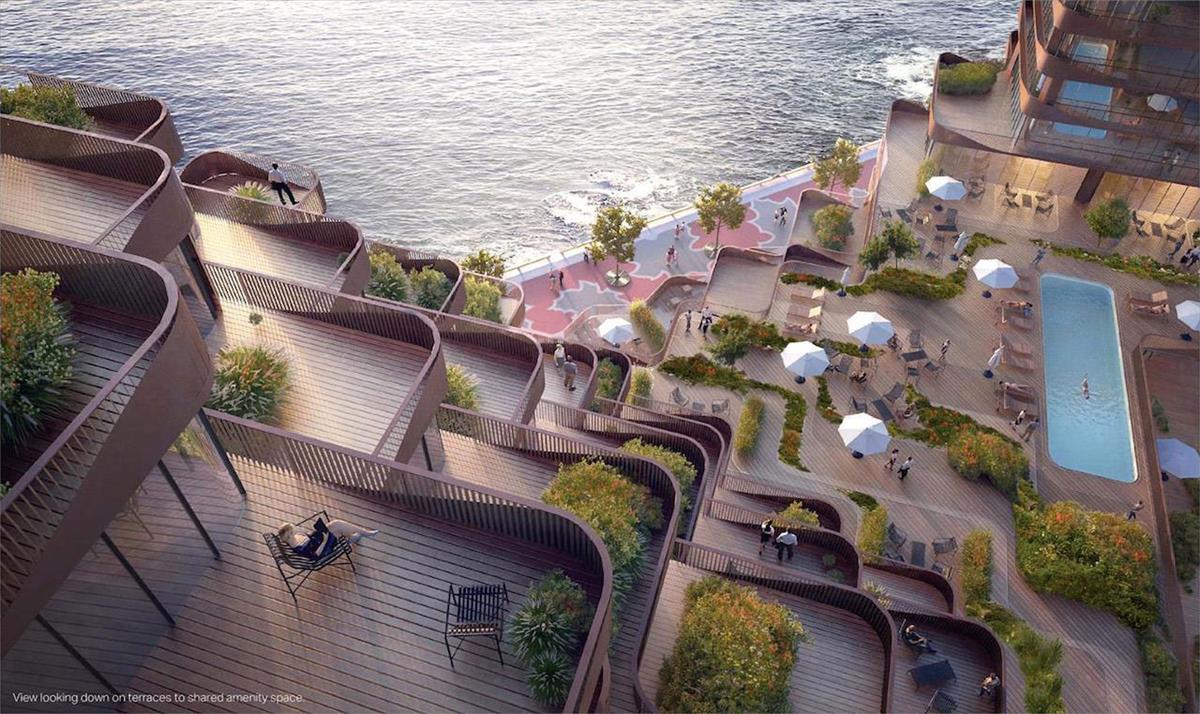 Additional Details
City

Toronto

Units

225

Floors

16

Move In Date

2023

Maintenance Fee