Description
LUXURY CONDO RESIDENCES OVERLOOKING THE LADIES' GOLF CLUB OF TORONTO
Coming soon to Bayview and Royal Orchard Boulevard is Tridel's new collection of Luxury Home-sized Residences overlooking the private ladies Gold Club of Toronto. Condo Development. Ideally located in the historic Thornhill, this new Condo development presents buyers with the chance to live a resort-like lifestyle and an opportunity to live next door to the Ladies' Gold Club of Toronto.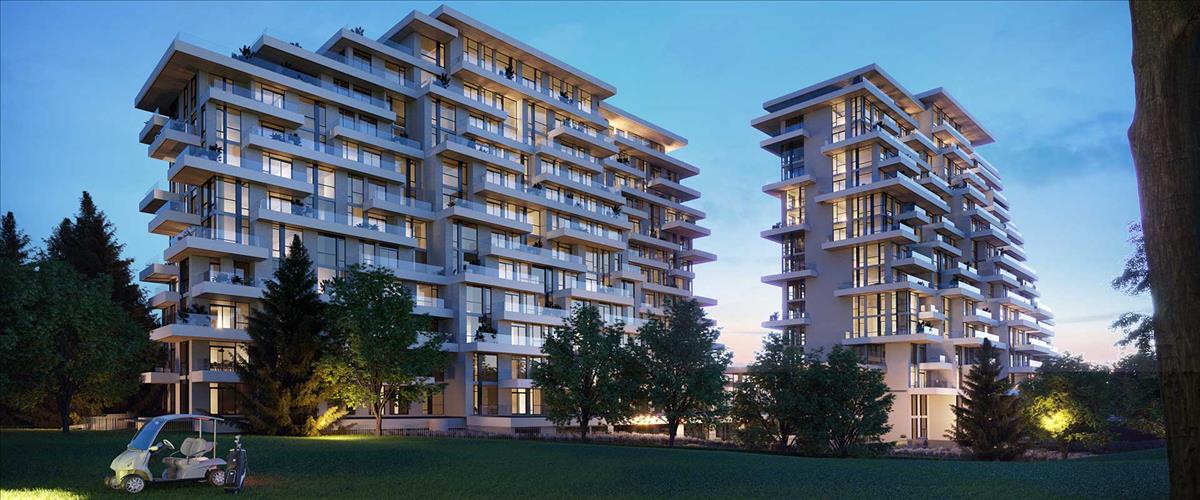 LIVE EXCEPTIONALLY
This elegant two-tower condo development arrives as the latest offering from Tridel, Toronto's best-known condo developer. Featuring multiple step backs that allow for expansive outdoor terraces, this condo looks to be as well-appointed with sumptuous amenities as its many successful predecessors.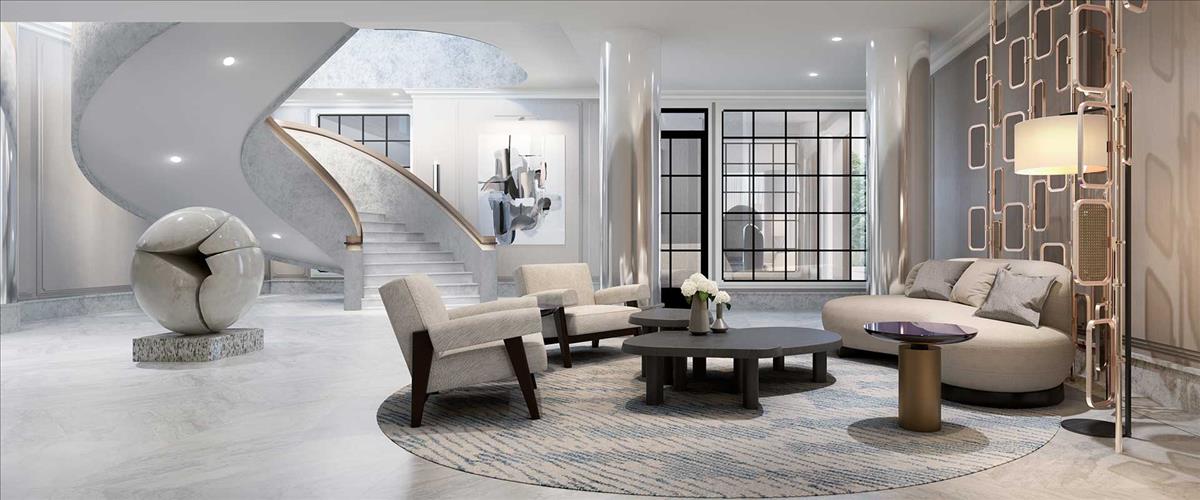 THE GREEN SPACE AND GATEWAYS
This elegantly styled condo is surrounded by mature trees and natural green space, Royal Bayview is located just off Bayview Ave and Royal Orchard Blvd. A continuous ribbon of lush parkland and trails follows the natural contours of the rivers and valleys running parallel with Bayview Avenue as it travels south through the city's most impressive neighbourhoods.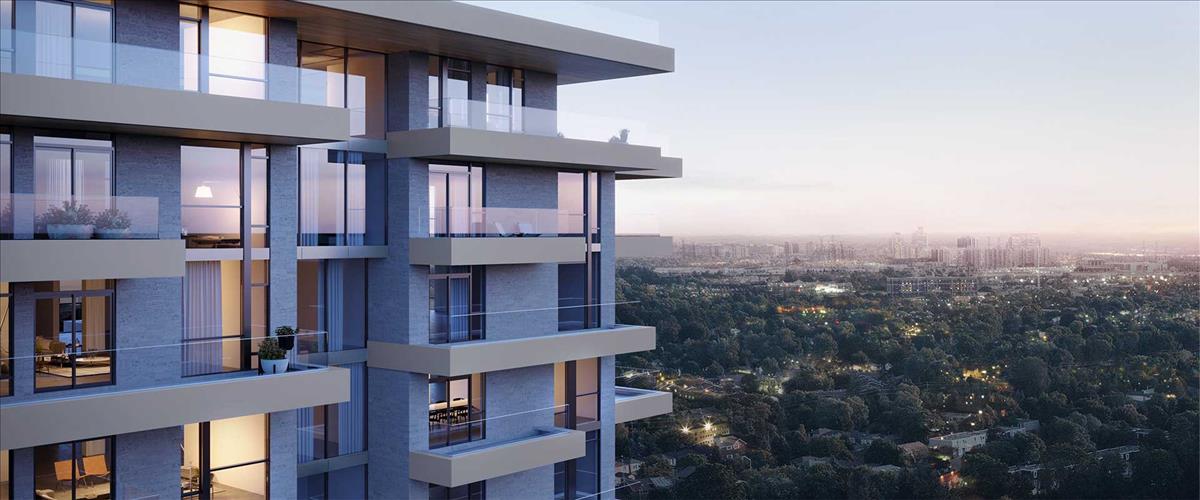 THE LADIES' GOLF CLUB OF TORONTO
Ladies' Golf Club of Toronto is nestled between Yonge St. and Bayview Ave. just north of John St., and bordering Royal Orchard Blvd. The club has been nurturing women's golfing aspirations since it was founded in 1924. As with any private golf course, different types of memberships for both men and women are available at Ladies' Golf Club of Toronto. Residents of the Royal Bayview community who wish to join Ladies' Golf Club of Toronto should contact the club directly for more information on membership options that suit your active lifestyle

THE DEVELOPER
As one of the long established builders in Ontario, Tridel is known for their craftsmanship and commitment to quality. Having won BILD GTA's "Green builder of the year" award three times in ten years, this developer continues to serve as the industry's gold standard for excellence. With over Eight Decades of Home Building, they have proven that they can be trusted to deliver.

Additional Details
City

Thornhill

Units

77

Floors

12

Move In Date

To Be Determined

Maintenance Fee

Request Details